Summary:
The lads/lady discuss pets. Why we love them, why they are better than most people,….The list can go on and on. They also prepare themselves for their midterm break.
In the Studio:
Dan
Ken
Critter
Jess
Cocktail du Jour: Pimm's Cup
Quote du Jour:
Jamie – Hey you know what, you and I should stay friends.
Parker – Really?
Jamie – No, GO FUCK YOURSELF!
Jamie and Parker – Friends with Benefits
Intro/Outro music from Haggis Rampant's new album, "Burly!"
Pics & Links:
Zombie Game: Home Gym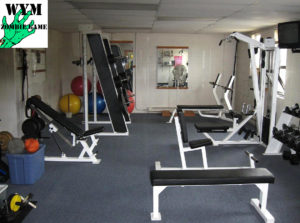 Facebook – www.facebook.com/wympodcast
Twitter – twitter.com/wymshow – @wymshow
iTunes – itunes.apple.com/us/podcast/watch…d1065059804?mt=2
Sound Cloud –@watchyourmouthpodcast
Stitcher – www.stitcher.com/podcast/watch-your-mouth-podcast
Spreaker – www.spreaker.com/show/watch-your-mouth-podcast
Merchandise – www.cafepress.com/wymmerch